Urban spaces in the Carlsberg City District
The city district is home to no less than 25 urban spaces and gardens, which residents and visitors can enjoy when they move around the area. The urban spaces are not created by chance, but carefully planned to give you the best experience. Here is a selection.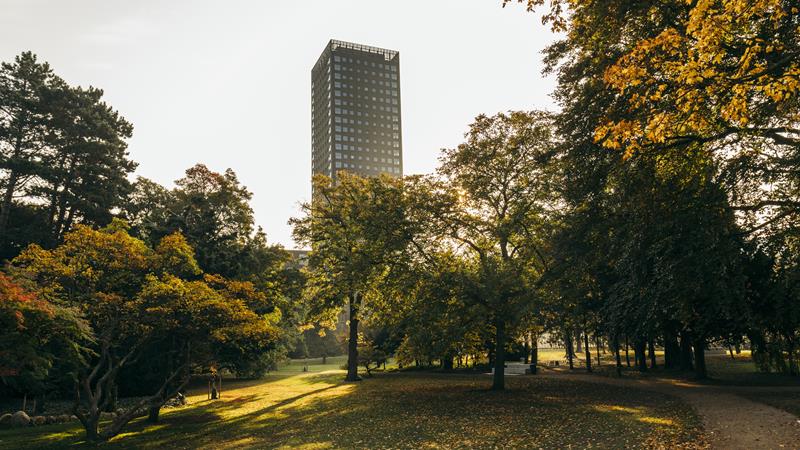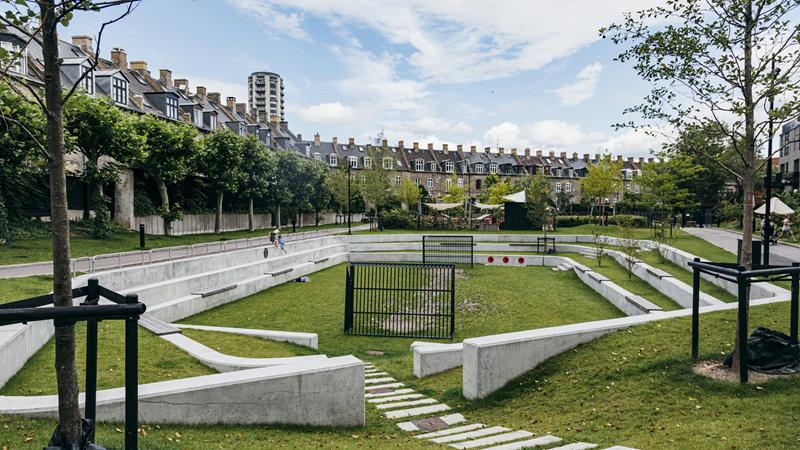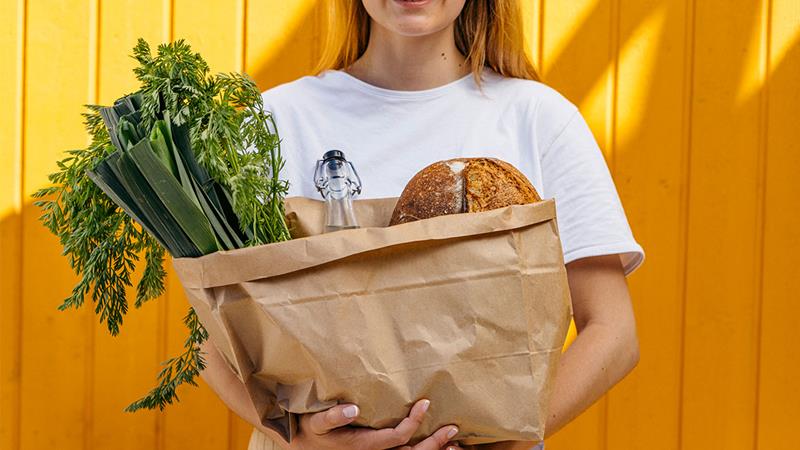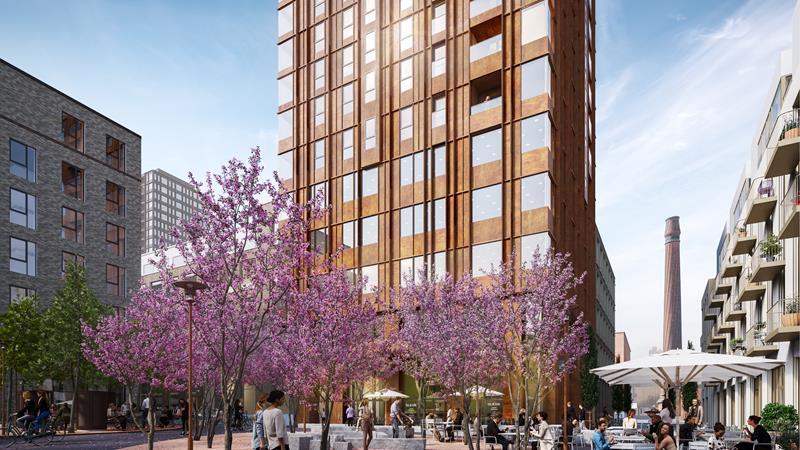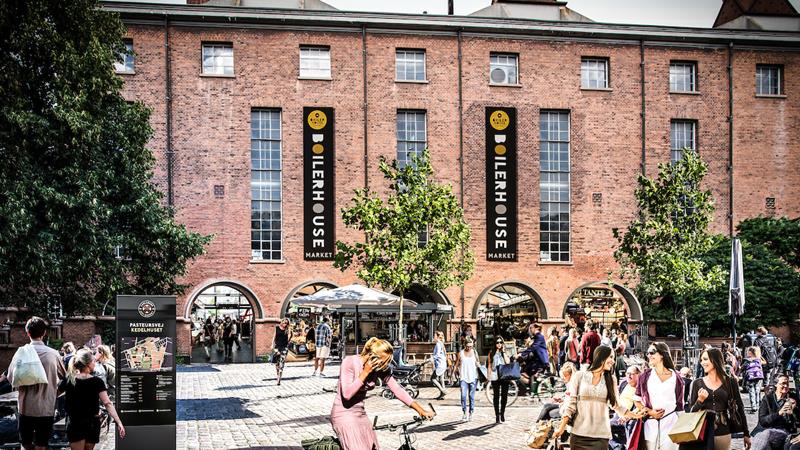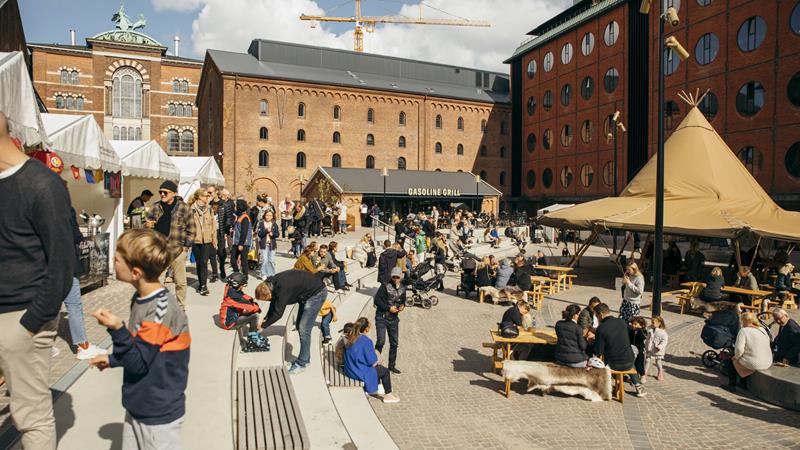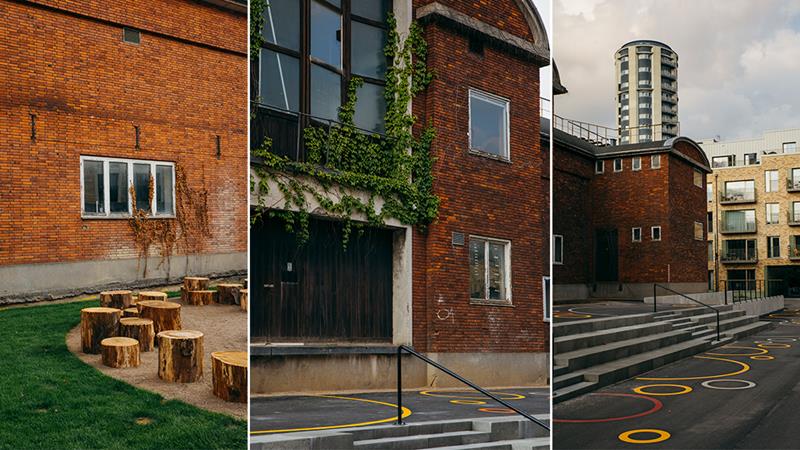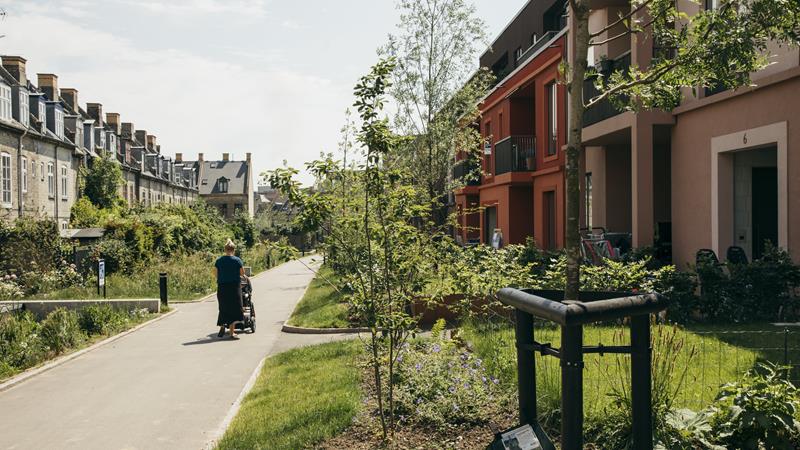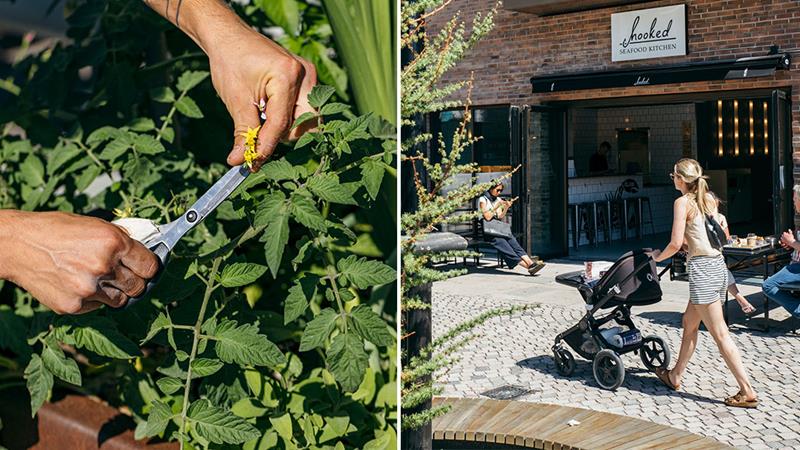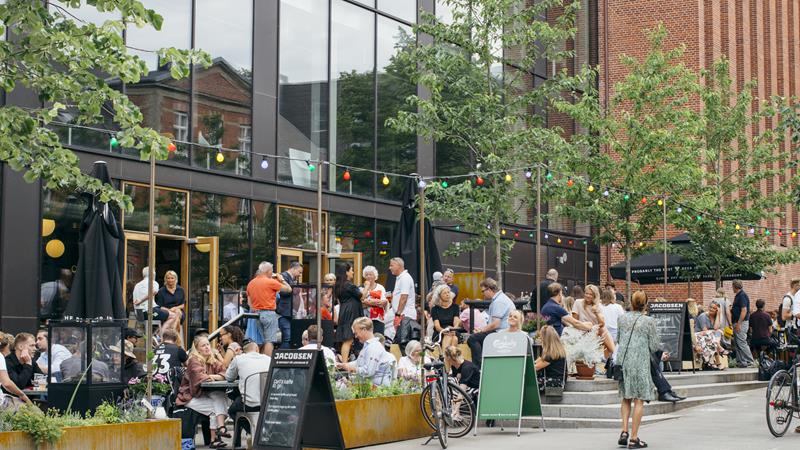 It is a great gift to be allowed to develop a completely new city district. To combine the historic buildings with new constructions of a high architectural quality and join it all through open spaces and green breathing spaces.
Jens Nyhus, CEO of the Carlsberg City District