Welcome to carlsberg city district
The former home to the world-famous Carlsberg Breweries in the heart of Copenhagen is being developed into a vibrant and diverse new city district. When Carlsberg City District is fully developed in 2024, the area will comprise 600,000 square meters mixed with homes, offices, retail shops, cafes, restaurants, schools, kindergartens, and different cultural and sports institutions.
History

The more than 170-year-old historic brewery site is now transforming into a new vibrant neighbourhood in the centre of Copenhagen. The site is part of the Danish cultural heritage, not least because it is home to many of Copenhagen's architectural treasures. The Carlsberg City District will mix old, industrial brick buildings and new, modern architecture to offer a unique combination of private homes and urban squares, green parks, cultural and educational institutions, colourful shopping streets, and thriving businesses – to give more Copenhagen to Copenhagen.

Location

Carlsberg City District is situated in the centre of Copenhagen just 10 minutes from the City Hall Square and less than 15 minutes from CPH, Scandinavia's largest airport. The district is easily accessible by taxi, car, bike or public transport, and offers easy access to highways as well as plenty of underground parking spaces. The new railway station, Carlsberg Station, is the vital connection hub only a four minutes distance from the Central Station. Furthermore, it is one of the busiest railway stations in Copenhagen with approximately 24,000 travellers on a daily basis. This year, the new Enghave Metro Station will open 500 meters away from the Carlsberg City District – connecting the district even better to the rest of Copenhagen.
Ownership

Carlsberg City District is owned and developed by the development company Carlsberg Byen P/S, which was established May 1, 2012 and consists of shareholders: Carlsberg Breweries (25%), PFA Pension (30%), PenSam (22.5%) and TopDanmark (22.5%).
Volume

Already by 2021, approximately 80% of the area is developed, and by 2024, the Carlsberg City District is fully established. It will comprise 600,000 m2 of which 50% will be residential buildings, 35% offices and retail stores, and 15% educational institutions, culture and sport facilities. It will provide approx. 3,100 homes, 12,000 jobs, and 3,000 parking spaces.
Status
In 2016, the first new residents moved into the Carlsberg City District, and today almost a thousand people live in the newly built homes.About 20 shops have opened in the area, and many companies now work in the new office buildings. Every day, more than 10,000 students attend UCC's Campus Carlsberg, and 1,000 children attend the European School. The 4+ star Hotel Ottilia by Brøchner Hotels is open and welcomes approximately 70,000 guests every year. Lease contracts have already been signed with successful companies such as Accenture, Visma, Spaces and Brøchner Hotels, and all the buildings have been sold to Danish and international investors. Now, Carlsberg City District is in the market with the next investment opportunities.
Do not hesitate to contact us to hear more about the possibilities.
Carlsberg Byen P/S
Phone: +45 7022 1799
E-mail: cby@carlsbergbyen.dk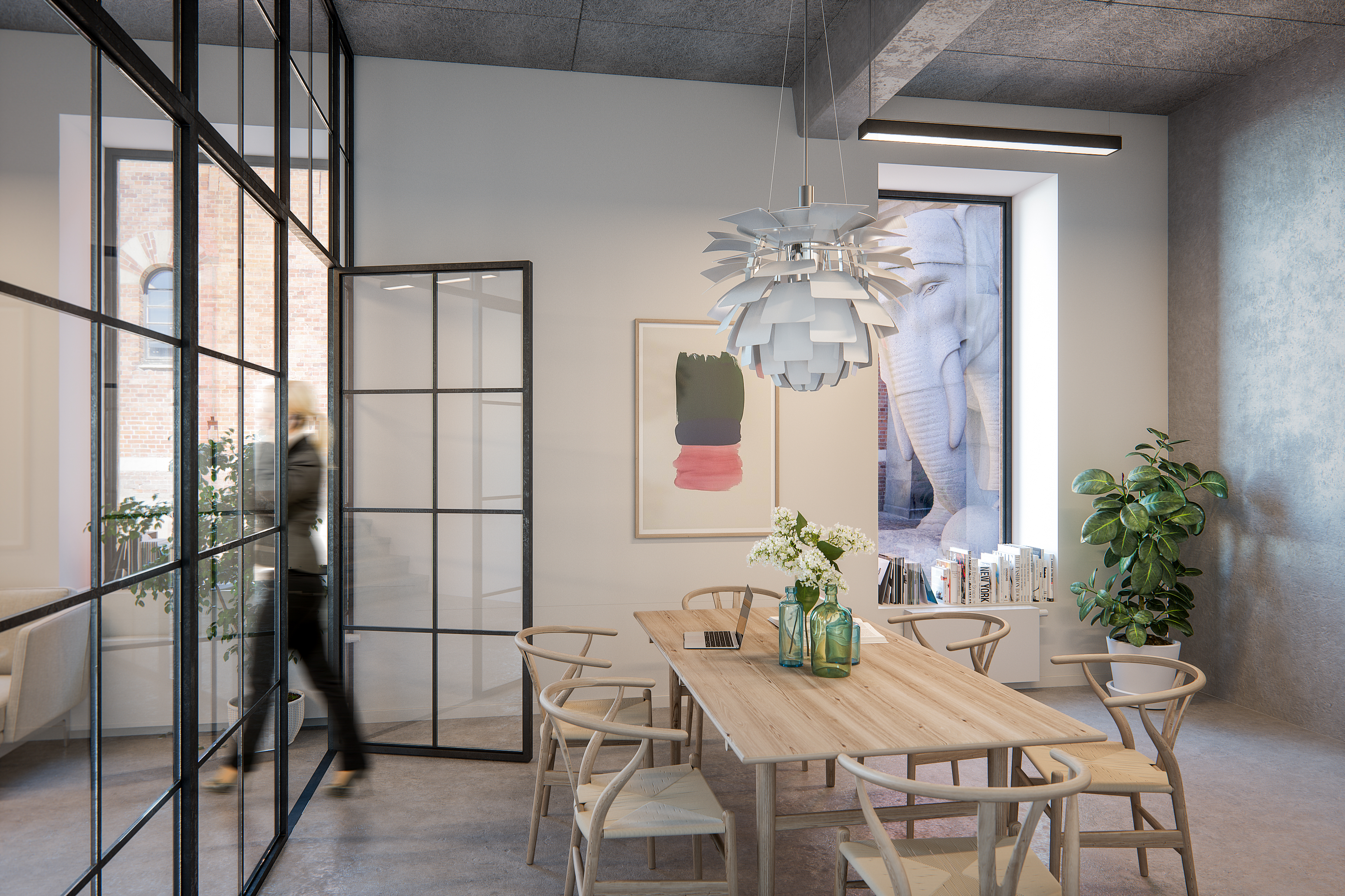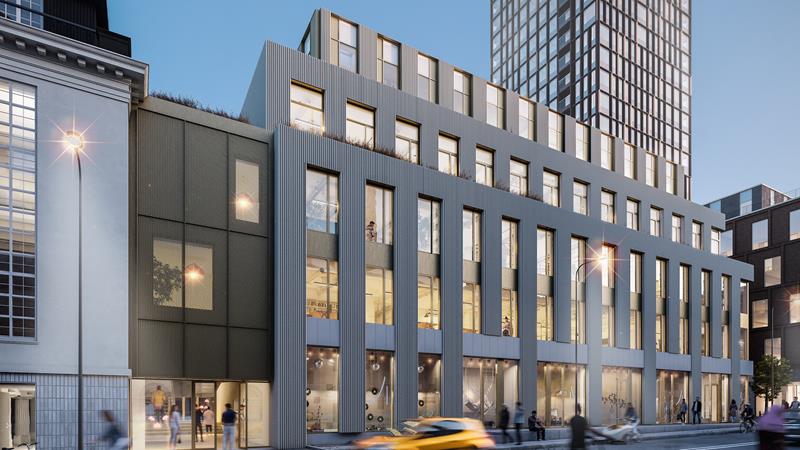 FIND a lease for your company
I'm looking for
m
2
for